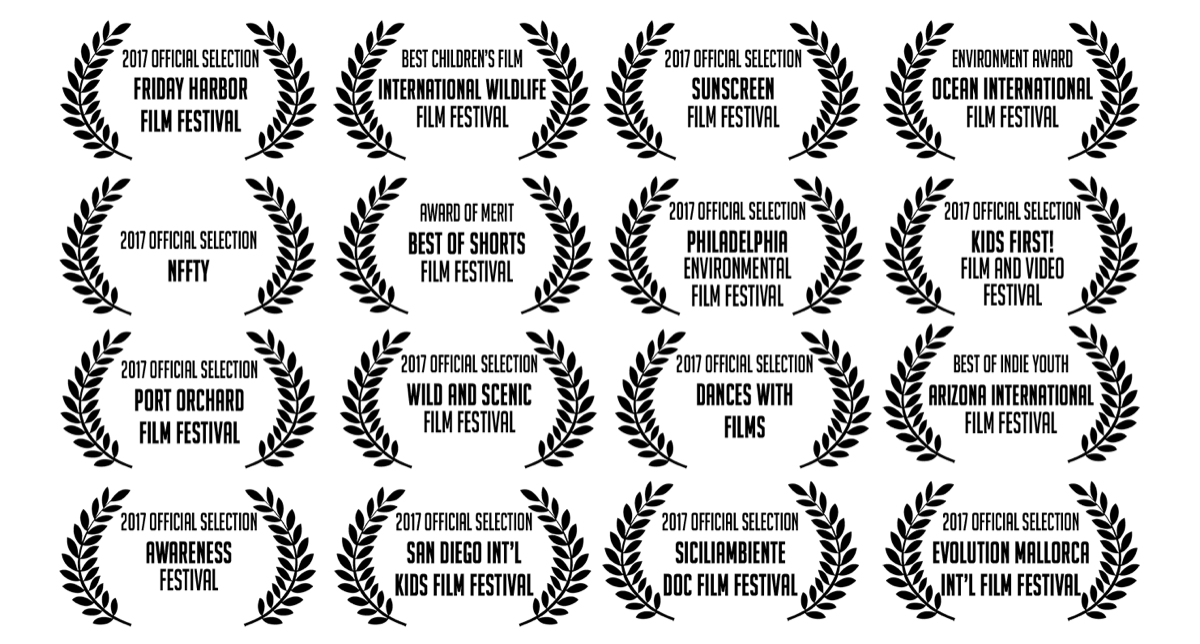 At the age of 13, Dylan D'Haeze had a simple question. What happens when we throw plastic away? The more he learned, the more he realized how big the problem is - and the more it scared him. But rather than be afraid, he decided to do something about it! That was the beginning of the Kids Can Save The Planet documentary series. Issues that face our planet - from a kid's perspective!

Finding the answers took him on a journey across the continent - listening to experts, and witnessing first hand some of the shocking details. The result is the award-winning documentary "Plastic Is Forever", the first in a series of documentaries.

After several screenings that have played around the world, the message is clear - kid power is the future of the planet! The movement has grown into a series of documentaries, exploring two other 'earth-shaking' topics… climate change, and zero waste and sustainability.

Introducing the "Kids Can Save The Planet" documentary series!
THE "KIDS CAN SAVE THE PLANET" DOCUMENTARY SERIES
The Kids Can Save Our Planet documentary series will be available for purchase soon! Be sure to contact us for more information, or visit our Facebook page for updates!